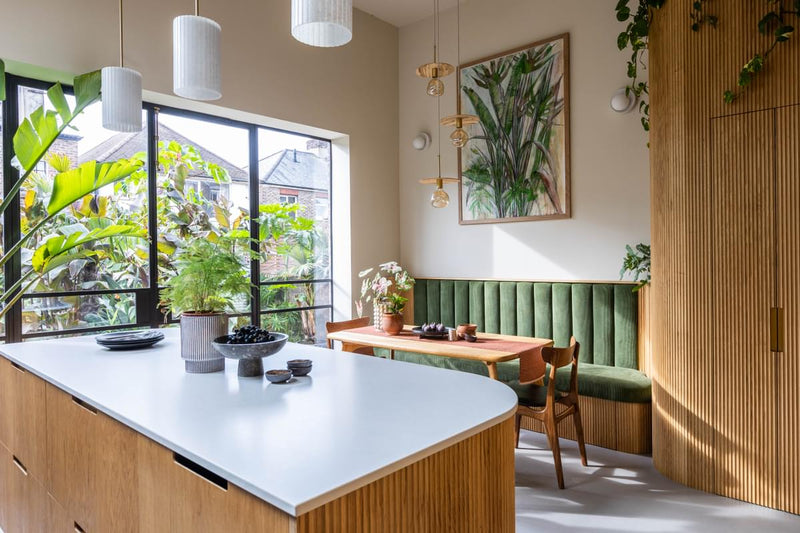 THEIR COLOUR - MADE BETTER.
Did you know COAT can mix any colour you like? We know you're seeing other paint samples, and that's cool. But let COAT hand-mix your favourite from any brand, and make a Climate Positive Paint choice.
COMPARE US TO THE REST
We're proud of the deep environmental and social conscience that shape the COAT brand and products. Here's how COAT compares to some other well-known premium paint brands.
VIEW TABLE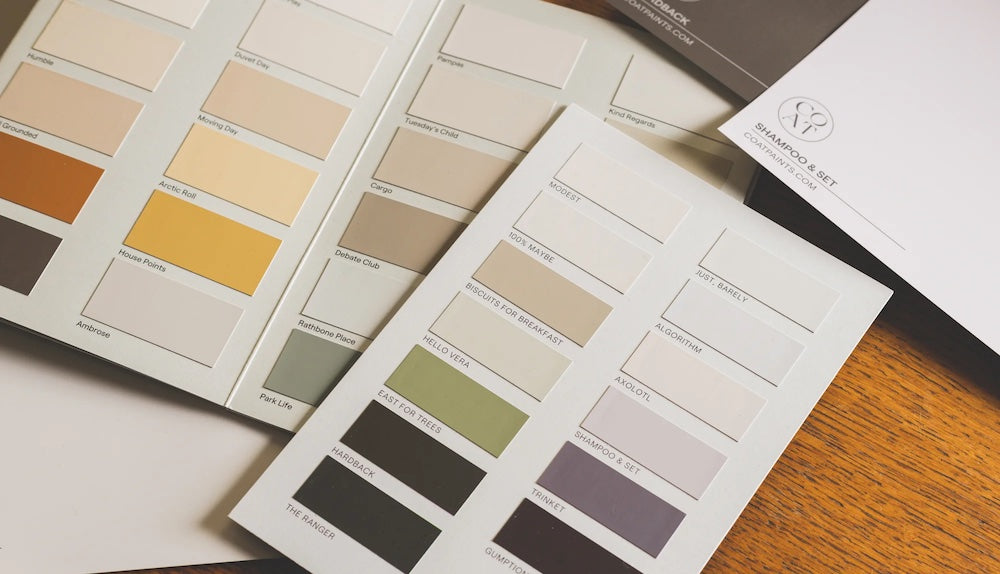 FAQS
Can you match any brand? - Helen, London
We can match 99% of colours from major paint brands. Once you submit your match, our colourists will review the order and triple check that it's possible. In the unlikely event we can't do it, they'll be in touch.
How accurate are the colour matches? - Adam, Altrincham
All our colour matches are expertly crafted and get to 95% accuracy versus the original shade. Any minor nuances are down to our eco formulation and the sheen level rather than colour - and aren't noticeable by the human eye.
Do colour match orders take longer to deliver? - Emma, Shrewsbury
All colour match paints are mixed to order, just like the rest of the COAT paints range. That means you get freshly made paint just for you. Once we've checked your order, we'll get it out to you within 1-2 working days. Easy.
Can you return colour match paint orders? - Laura, Manchester
Unfortunately because they're custom orders mixed for you and not re-saleable, we don't accept returns on Custom Orders unless there's a problem - in which case our regular returns policy applies.
Can you place a colour match order if you live in Europe? - Joe, Amsterdam
Absolutely! Our Colour Match service is available for customers in the UK and in the EU.