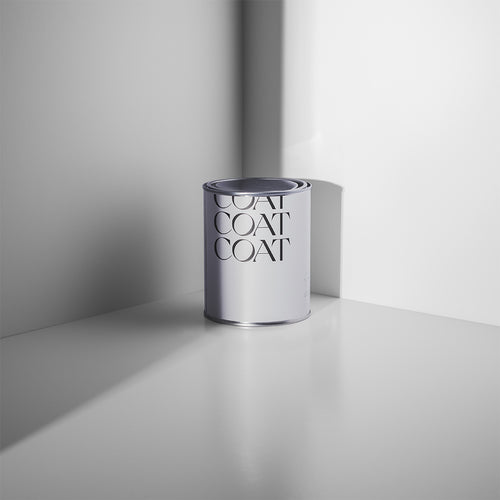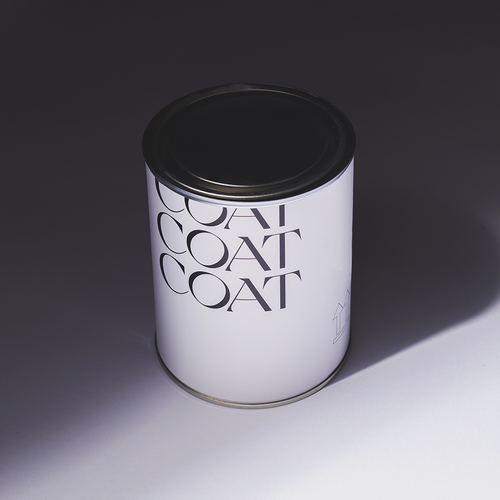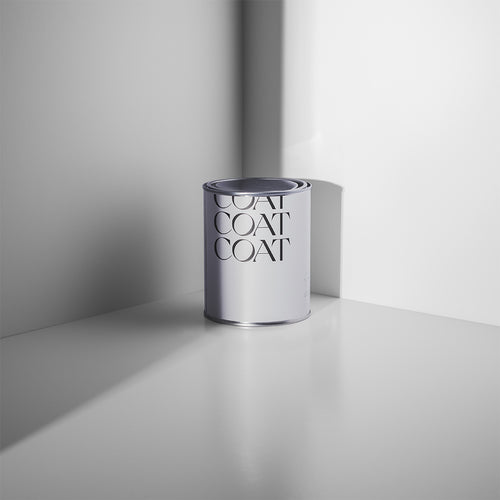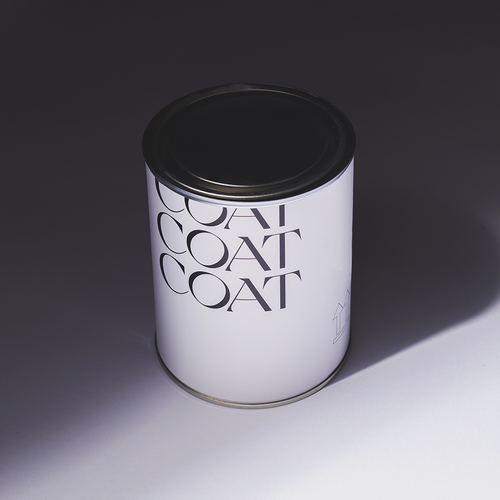 Premium Multi Surface Primer

Get a flawless final finish that lasts, even on tricky surfaces. COAT Primer seals and blocks surfaces, improving adhesion (the paint sticking) for the coloured top coat. It's essential for unstable or new and shiny surfaces:

Water-based
Wood & Metal

UPVC & Melamine

Brick & Masonry
Covers defects

Quick drying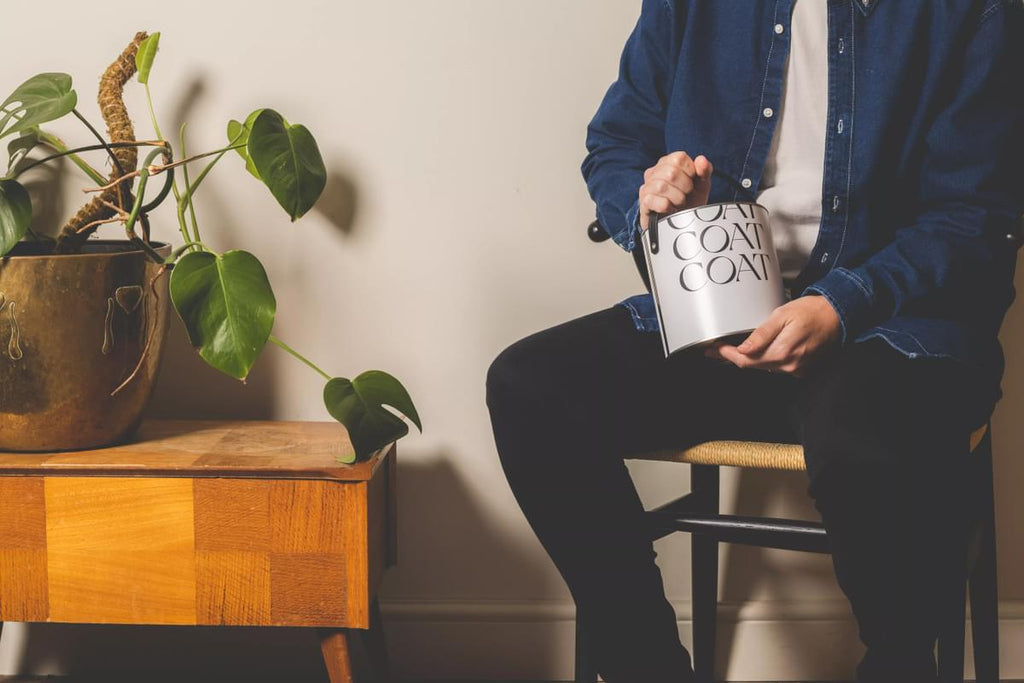 Sustainability First
Sustainably Sourced Materials
Reusable and Recyclable
Made in the UK, to last.
Everything you need
Quality supplies for a pro finish
The perfect COAT paint partner
Delivered next-day