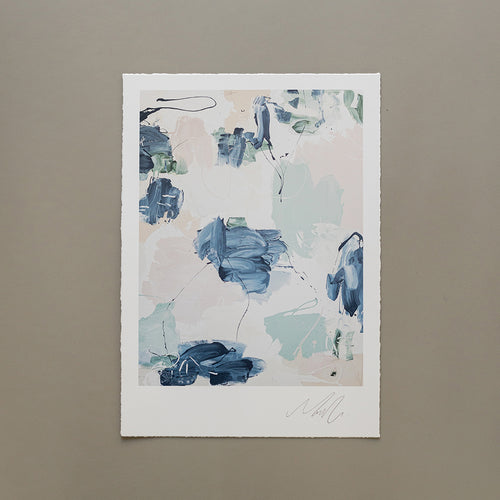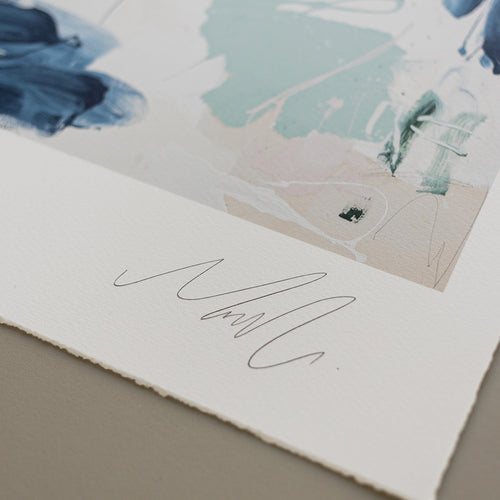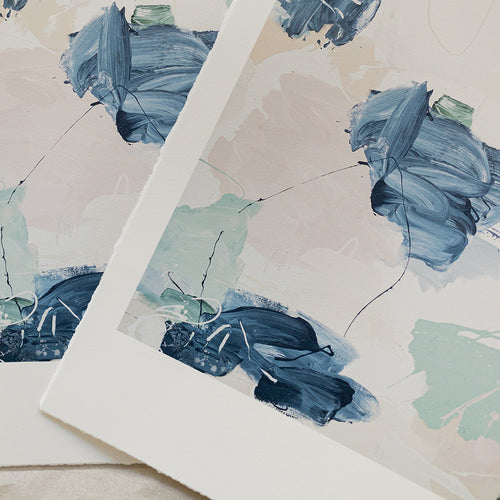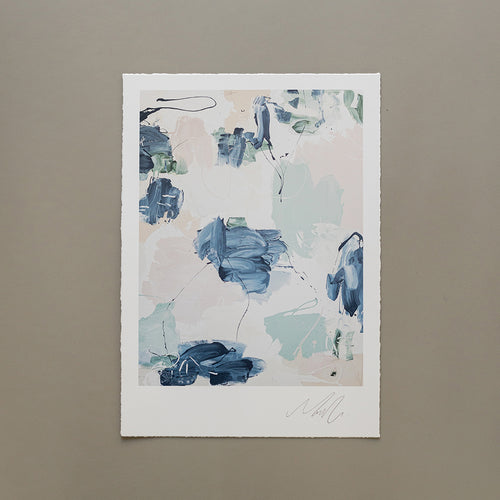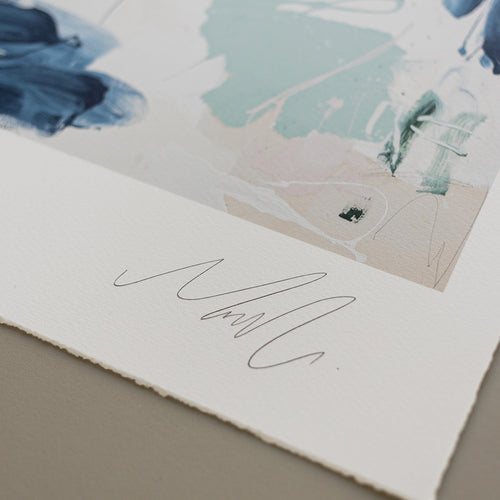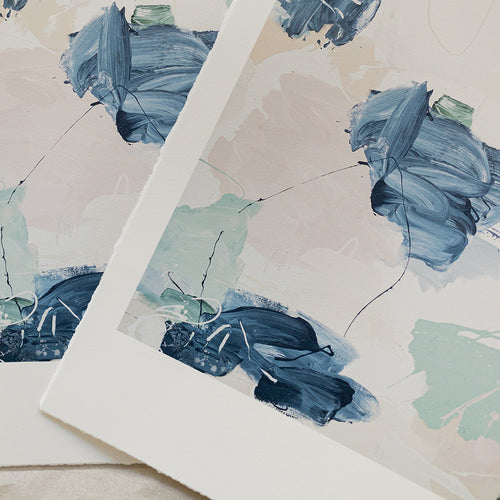 COAT x Marcus Aitken Print

Pair your COAT colour scheme with a limited edition print, signed by renowned gestural painter Marcus Aitken. 1 of 100 individually signed prints. Marcus has used COAT's Soft Sheen finish in Ciao Sofia, Brewer, 2AM, Hamilton, Screenshot and Bookstore.

Limited Edition
Signed print
Renowned gestural painter
Somerset Satin, 330gsm cotton archival paper
Size: A3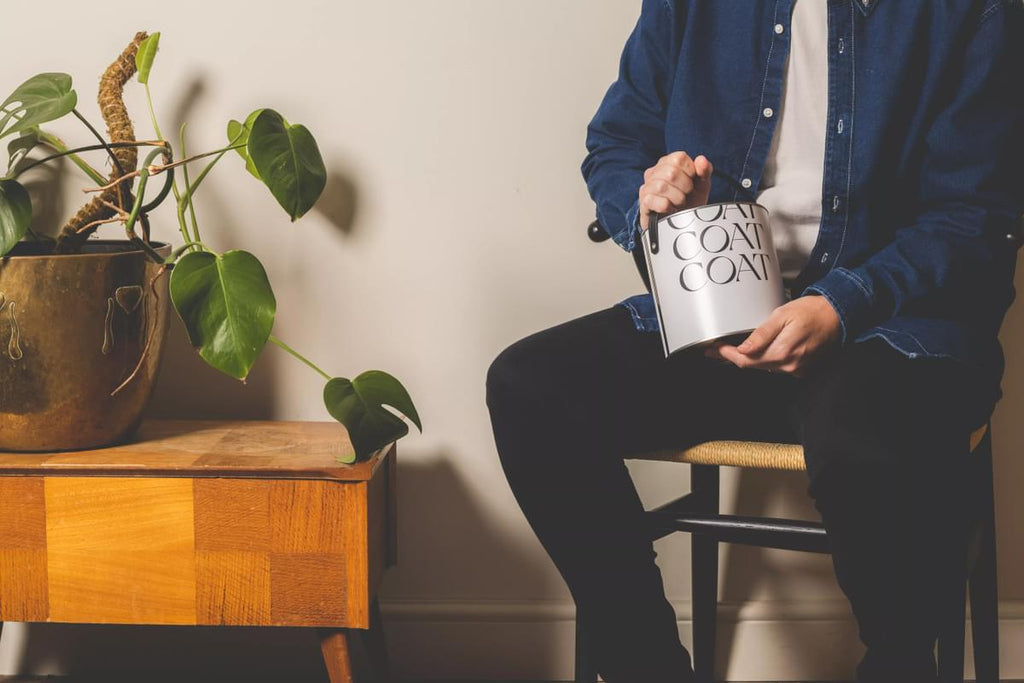 Sustainability First
Sustainably Sourced Materials
Reusable and Recyclable
Made in the UK, to last.
Everything you need
Quality supplies for a pro finish
The perfect COAT paint partner
Delivered next-day