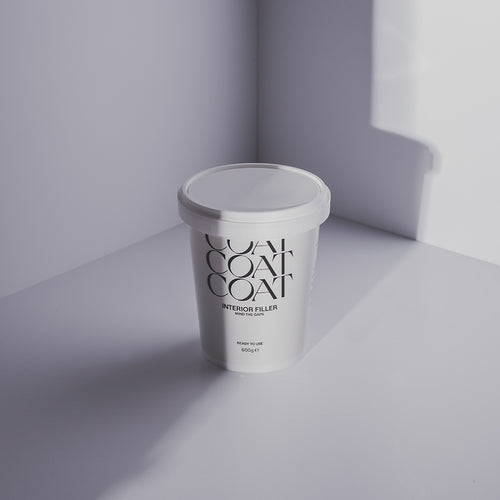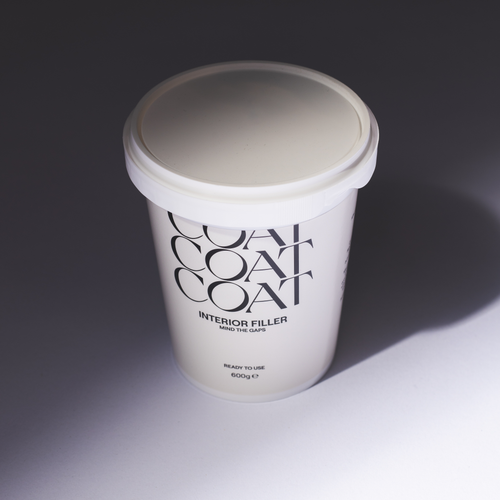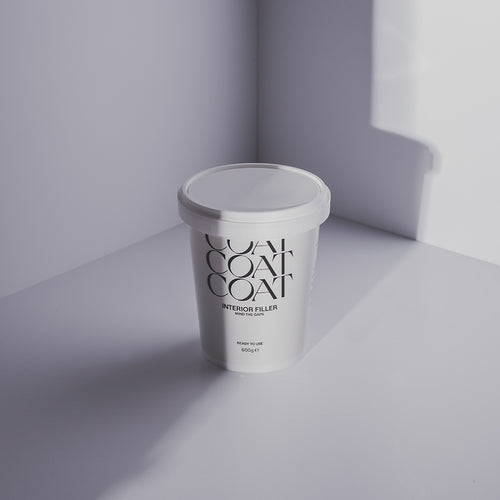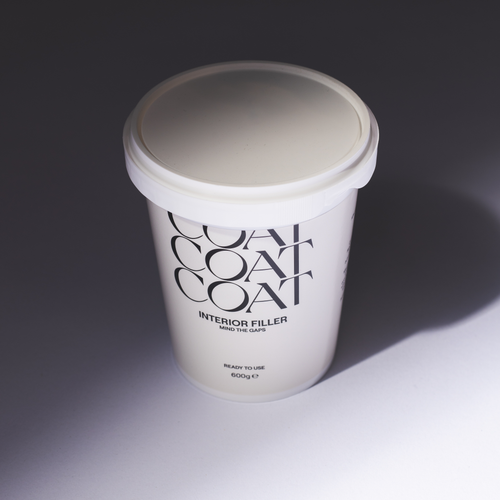 All Purpose Wall Filler

Mixed and ready to repair. This easy-use wall filler is good for non-structural cracks and holes up to 7mm deep. Use with our putty knife to smooth, sand, and paint when dry:

Ready made
White colour

Quick drying

Paint over

Easy to sand
Smooth texture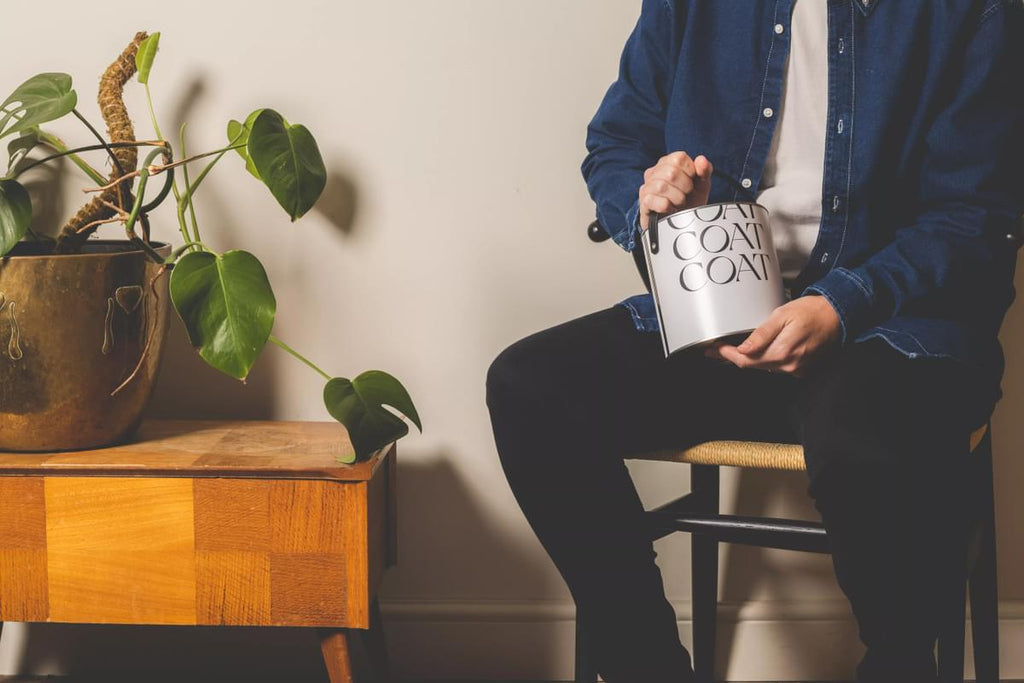 Sustainability First
Sustainably Sourced Materials
Reusable and Recyclable
Made in the UK, to last.
Everything you need
Quality supplies for a pro finish
The perfect COAT paint partner
Delivered next-day