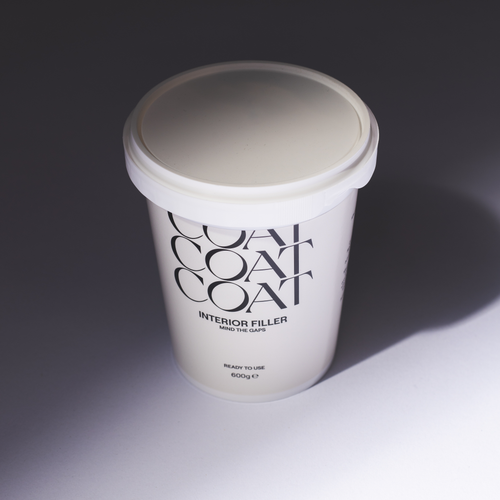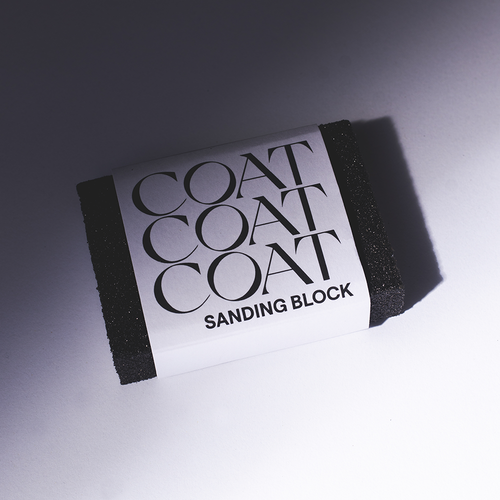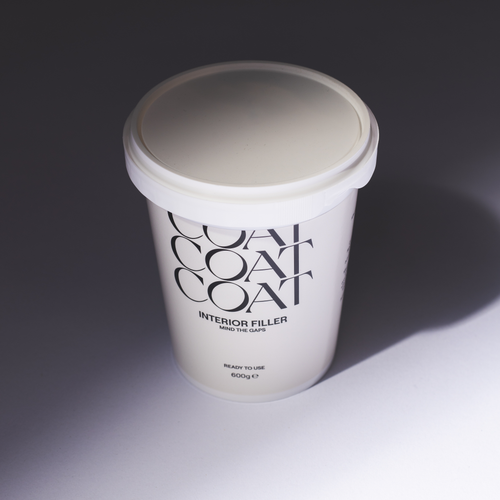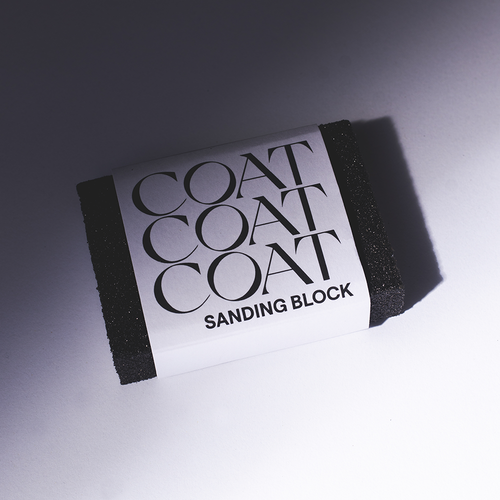 Three steps to perfectly prepped walls
COATS premium wall filler is a gamechanger when it comes to prepping for that DIY project. Using our putty knife, simply scoop and fill any pesky holes, sanding smooth once dry. Prepped and ready to apply COAT paint :

Putty Knife
Premium COAT 600g Wall Filler
Mid Grade Sanding Block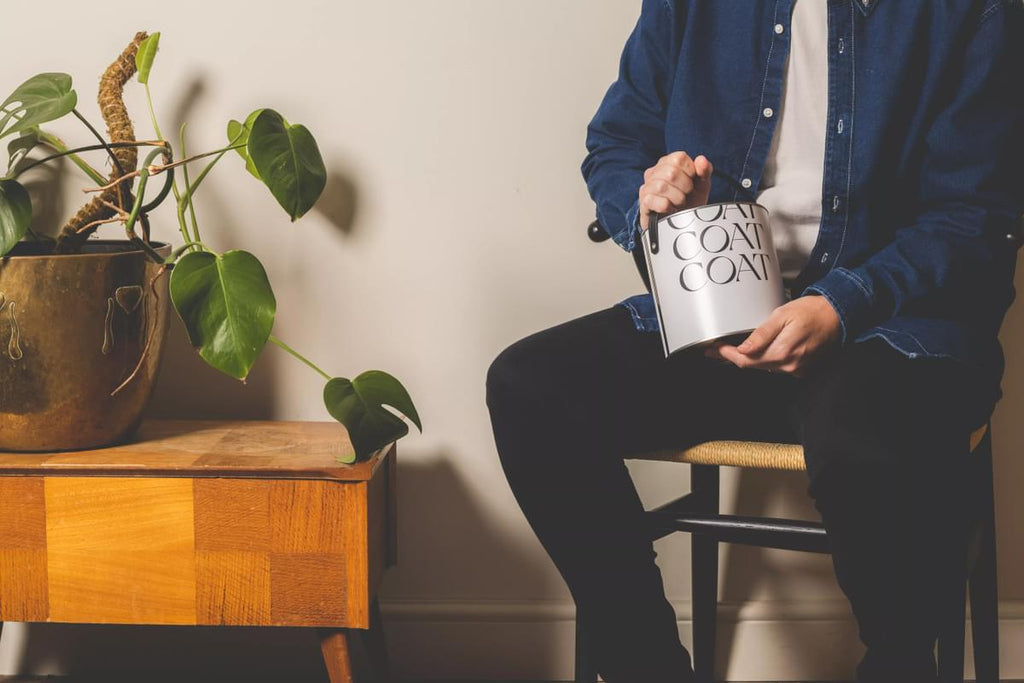 Sustainability First
Sustainably Sourced Materials
Reusable and Recyclable
Made in the UK, to last.
Everything you need
Quality supplies for a pro finish
The perfect COAT paint partner
Delivered next-day